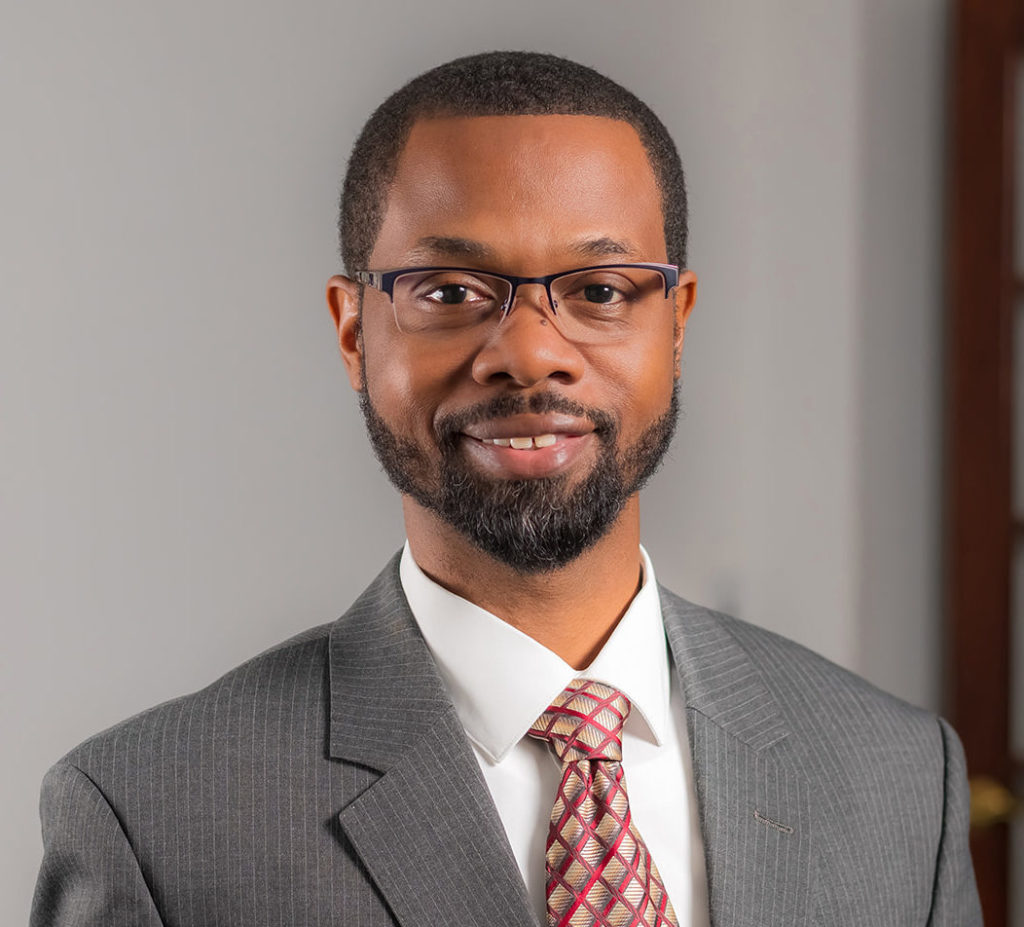 Isa Abdur-Rahman has operated his law firm since 2004 with an emphasis on real estate, business law, and family estates.
Isa is an active advocate for community development and generational wealth through property ownership. He represents real estate investors and developers, and many of his clients are first-time home buyers and entrepreneurs in the NY metropolitan area.
Isa teaches courses on Business Law and Ethics at CUNY/York College, and he serves on the board of directors for the Farmers Boulevard Community Development Corp.
Isa obtained his undergraduate degree in Finance from Howard University in 1998 and earned his law degree from the Howard University School of Law in 2003.